RIP MENS STAPLE TEE IN BLACK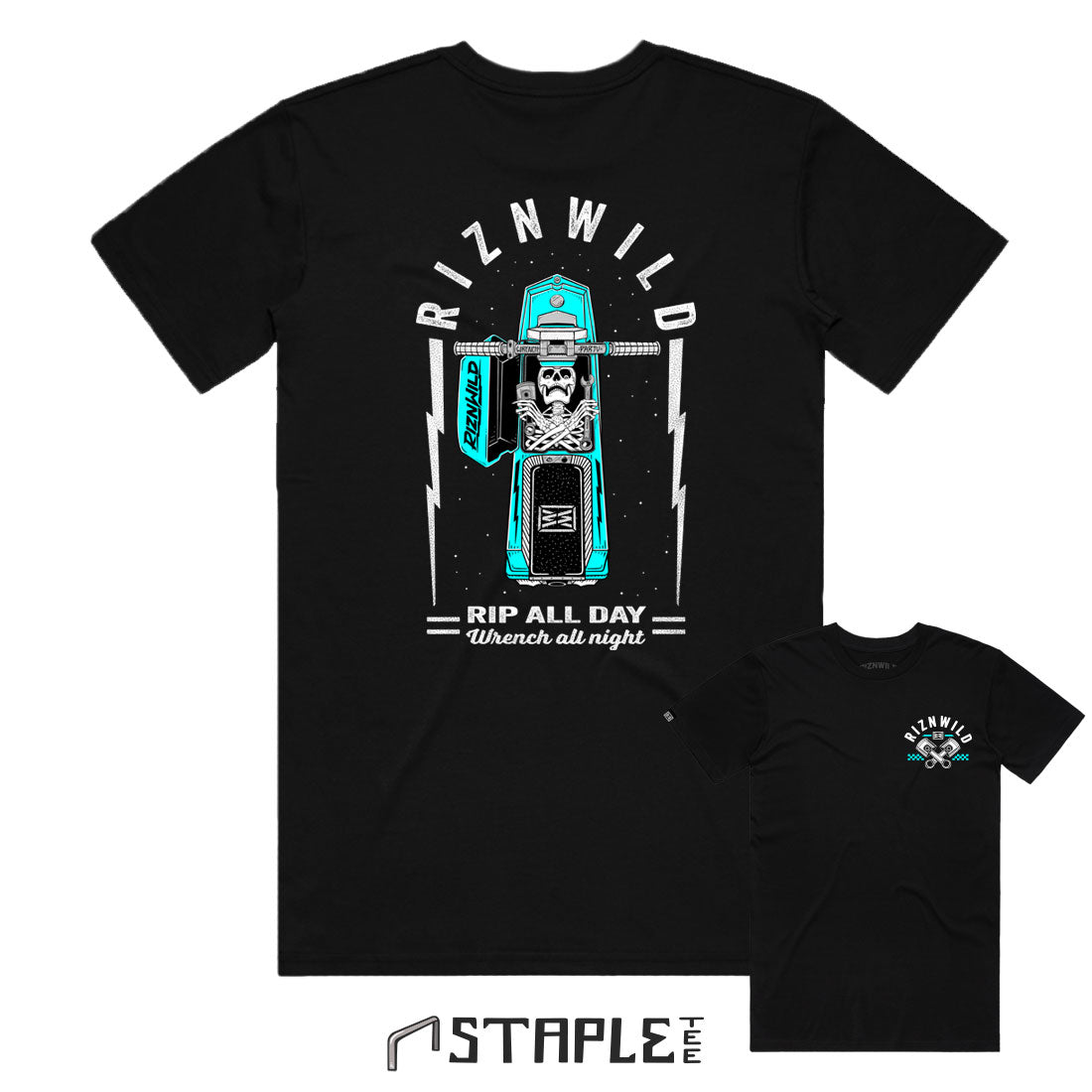 Designer: RIZNWILD
$28.00 USD
Add a note to encourage purchase
The RIP Men's Staple Tee is the perfect way to stand out! Featuring a vintage 550 jet ski skeleton, this tee will make sure you turn heads everywhere because of its unique custom design.

• Softer
• 28-singles
• Mid-weight
• Regular fit
• Side-seamed
• 100% combed cotton
• Neck tag screen printed for a better feel
• 
Private label sleeve tag is sewn on the bottom sleeve
• Designed and printed in the USA by RIZNWILD
• Please keep in mind that all monitors, devices, and screens show different versions of colors. Items you see may vary from what you actually receive.